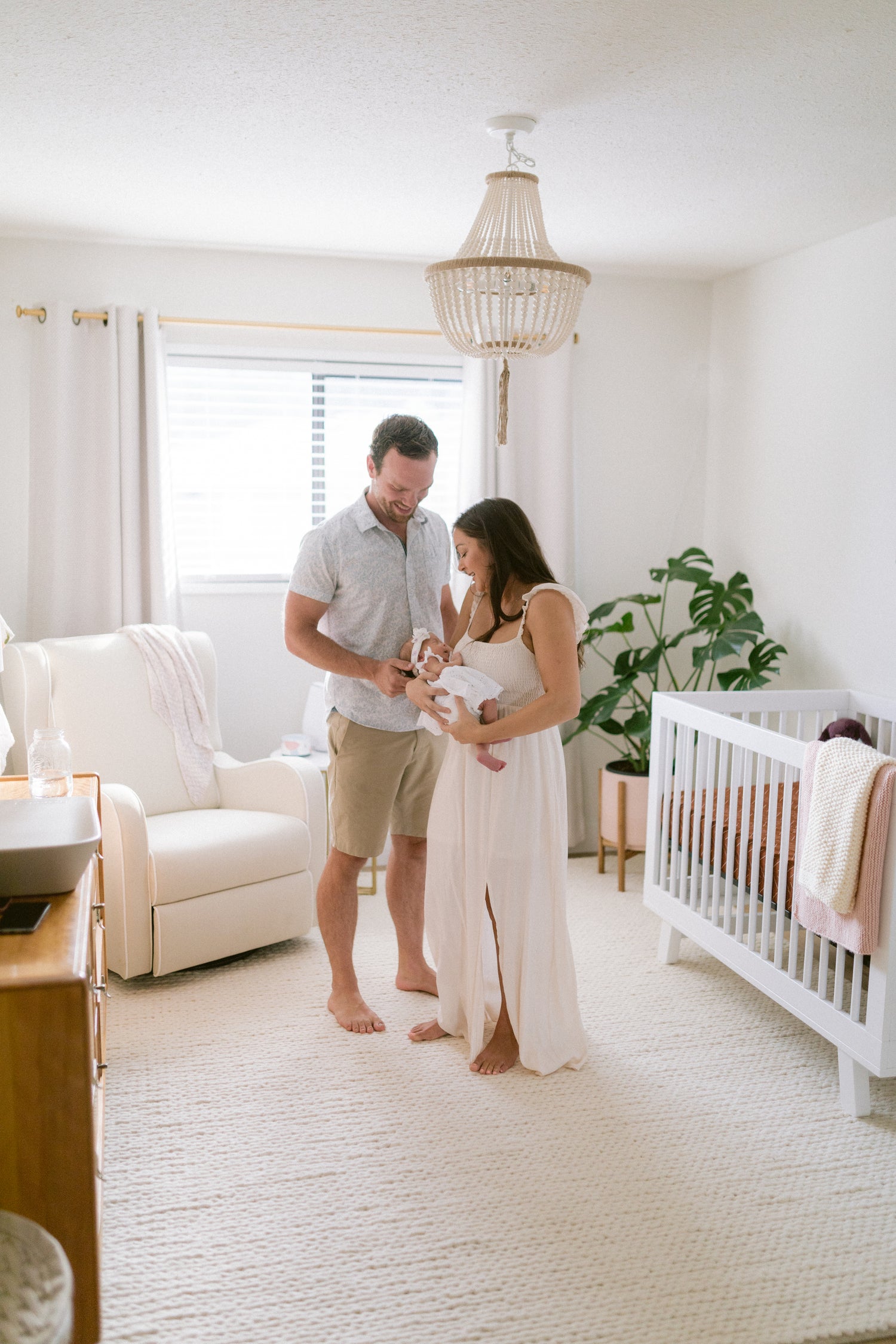 Our Why
I'm Hazelle & I'm the founder of Sultana Luxury Linens. This is my daughter Kinsley & husband Chad. We're based in Kelowna, Canada.
I love creating beautiful living spaces and have always felt compelled to help empower women. Inspired by my roots from my Turkish mother, I created Sultana Luxury Linens. High quality towels and throw blankets, made in Turkey, just 2 hours from where my mom grew up. Our towels and throws are made by a family owned and operated company.
We contribute a portion of each sale to supporting women in less fortunate situations via Women for Women and Plan Canada's "Because I am a Girl" campaign. 
Sultana is the name for a Queen.
#FORTHEGIRLS